The revolutionary technology of FRS has been evolving since 1993 and offers many advantages that cannot be found in any other solution available for background screening. Our unique, scalable solutions are tailored to meet the individual needs of each of our clients and designed with their specific needs and goals in mind. It is this approach that has led many of the background screening industry's leaders to rely upon FRS for the management of their day-to-day operations and competitive edge.
Keeping communities safe by providing innovative background screening technology and services while striving for excellence to honor God.
We truly "partner" with you. Click the button below to see the key advantages that FRS provides that you won't find with any other background screening platform provider.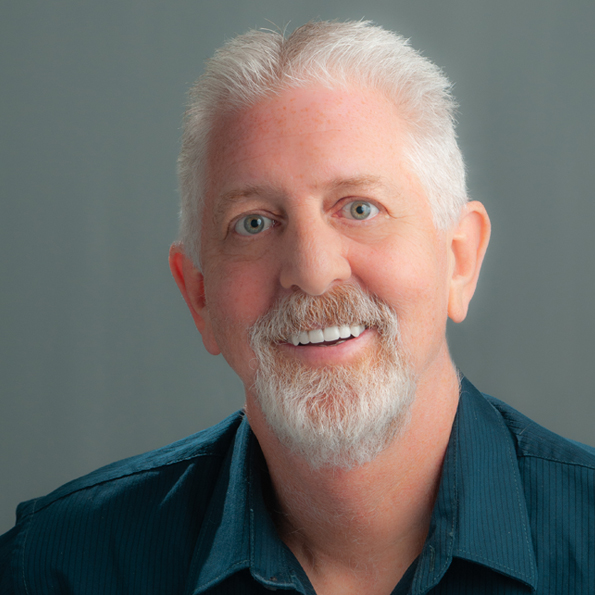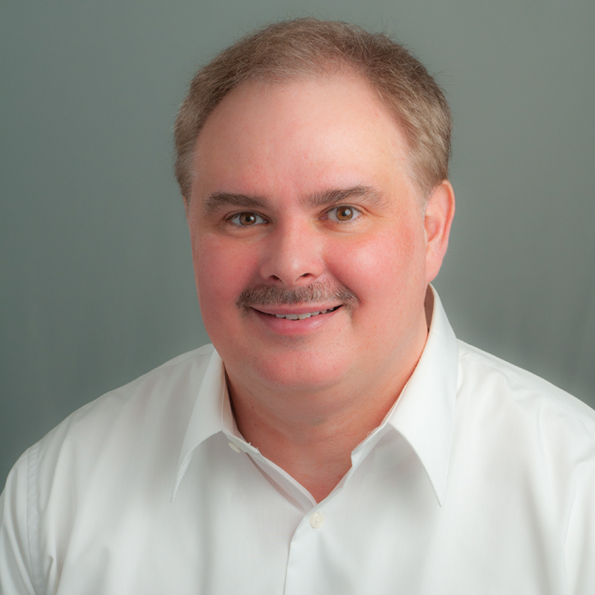 Leon
Mayberry
Vice President of
Operations & Technology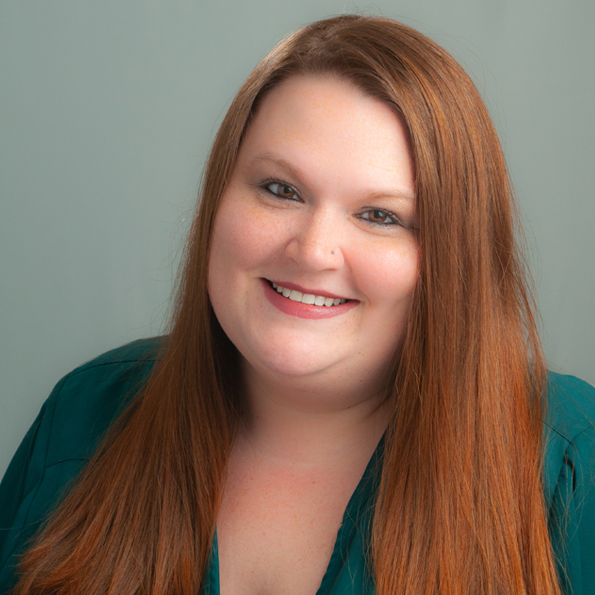 Rebecca
Melton
Manager of QA Software Testing & Custom Projects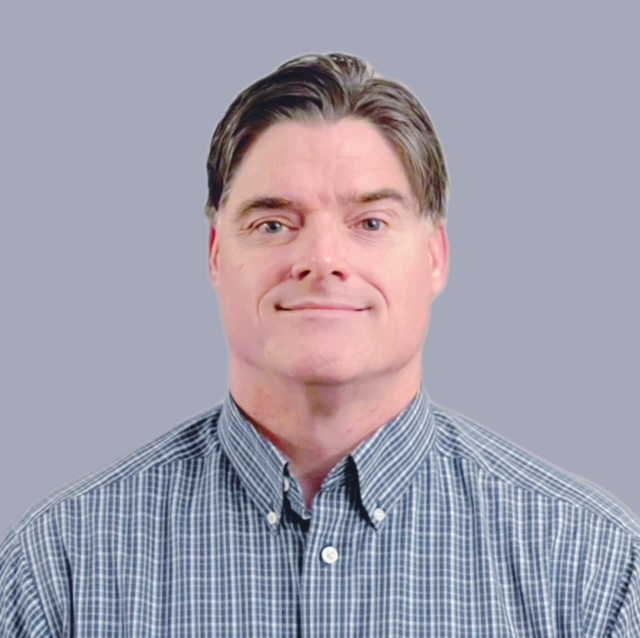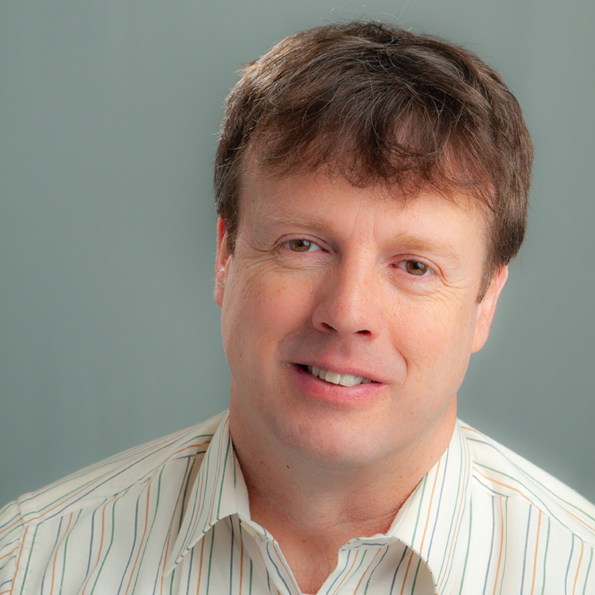 Andy
Smith
Senior Technical Client Services Engineer